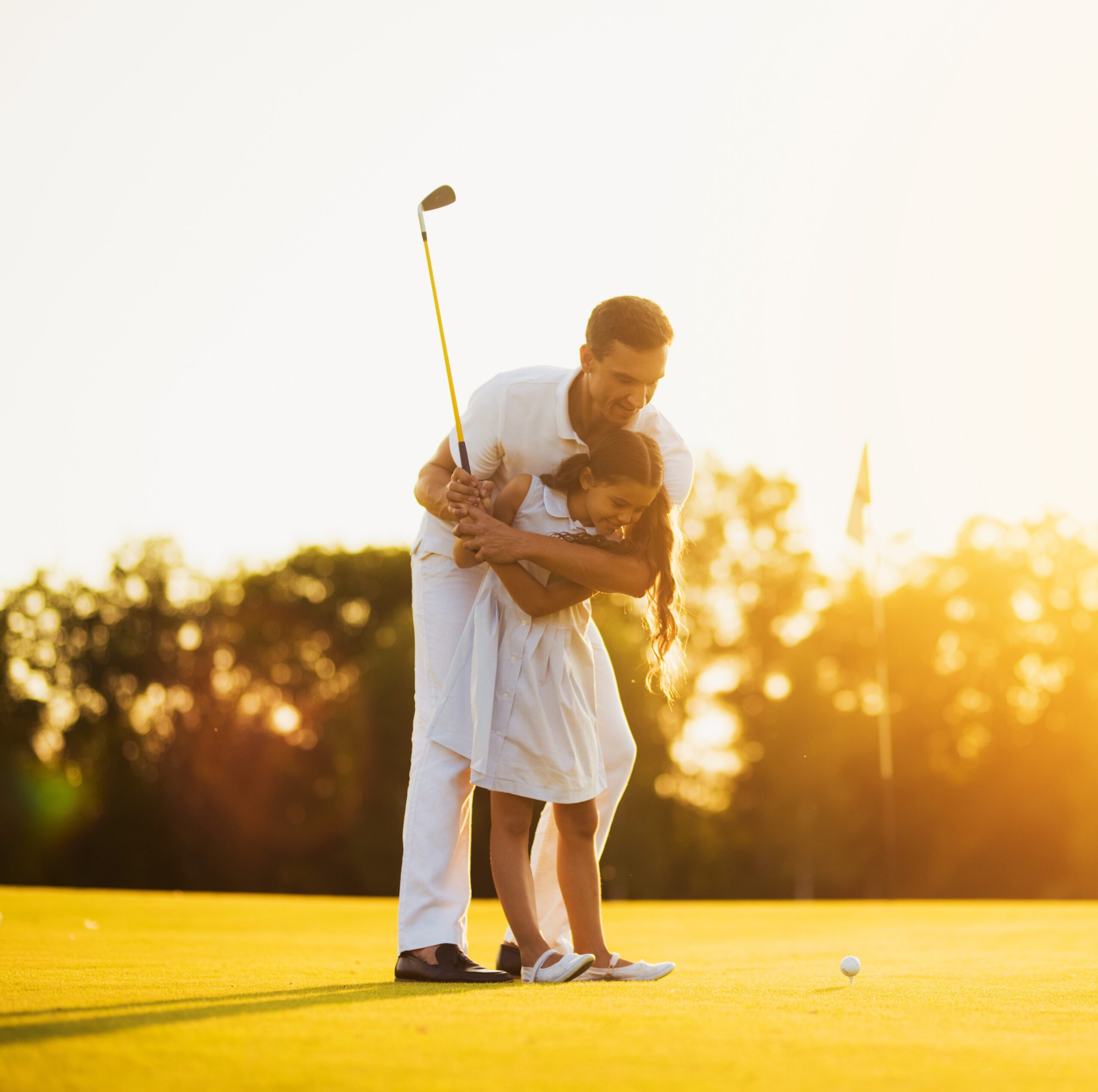 GREAT CAMPING +
GREAT GOLFING
Camp Coldbrook campers get to enjoy FREE golf during their stay. Our well-maintained Executive Par 3 golf course is included in our amenities during your stay. Bring your clubs and play a challenging and enjoyable round while taking in the picturesque setting.

ABOUT OUR EXECUTIVE COURSE
Don't forget to pack your clubs!
Our golf course sits on rolling hills for a nice mixture of picture-quality holes and challenging holes. The average golfer can play established, traditional golf, and expect a decent score from this course – an experience to be remembered!ring your stay.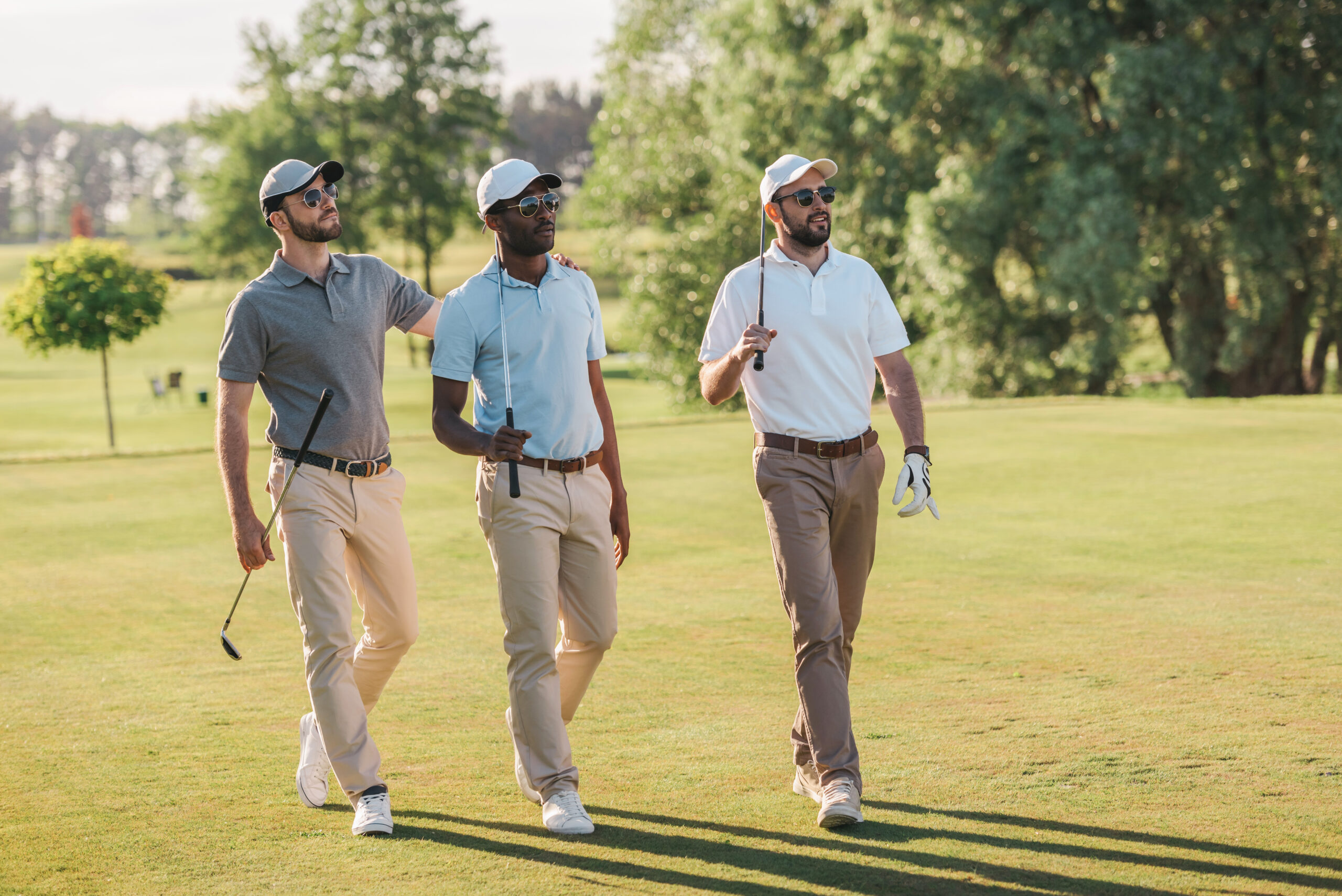 Hours
Open throughout the season from 9 AM to sunset
Rates
Camp Coldbrook Campers enjoy FREE golf during their stay.
Non-Camper Rates
Seasonal Golf Pass – unlimited play all season long
General Public – $240
Adult – 18 years of age and older
Weekend Unlimited Play Pass – $28
18 Holes – $18
9 Holes – $12
Junior – 17 years of age and under
Weekend Unlimited Play Pass – $16
18 Holes – $10
9 Holes – $6
Rules + Information
This is a walking course, no golf carts are allowed.
Standard golfing etiquette and rules apply.
To book a Tee Time, please visit the Camp Store during your stay.