SAVE 40% ON
YOUR STAY
Current Promotions
WHY CAMP
COLDBROOK?
Learn More
Learn what makes our camp + golf
experience unique.
EXPLORE SAFELY
Learn More
Learn what extra steps we've taken to keep our guests safe during the Covid-19 pandemic.
REST, RELAX & ENJOY CAMPING
Overlooking the scenic Ware River Valley, Camp Coldbrook provides a vacation escape for your family to enjoy the simple life. Our New England resort offers over 400 peaceful RV and camp sites situated on 156 acres of beautiful countryside.
 CAMPING + RV
 SWIMMING POOL
 GOLF COURSE
 HIKING + BIKING
Camping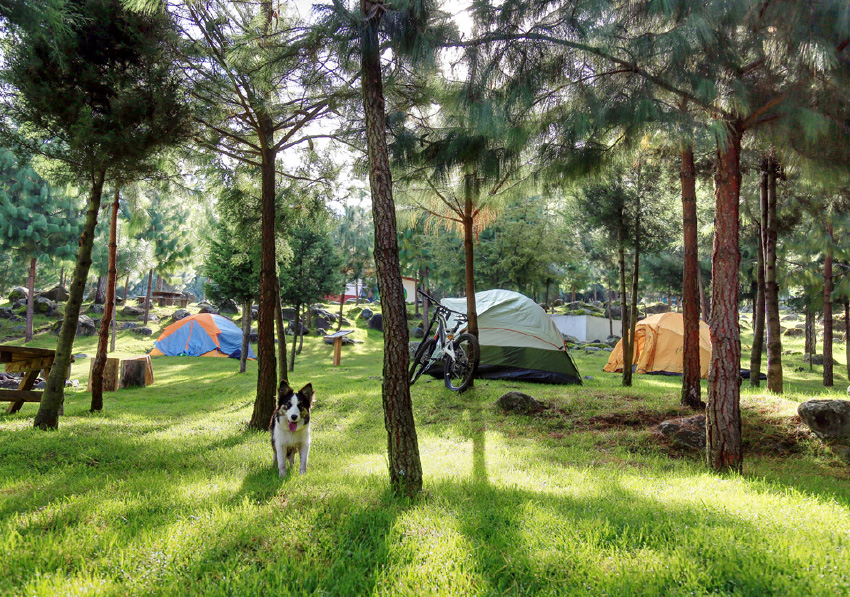 Book a Fun-Filled Getaway
Tent or RV, we can accommodate your needs.
Camp Coldbrook offers an amazing camping experience with all the amenities and outdoor activities at our picturesque New England resort. Nestled in the countryside amongst the tall pines, your getaway is sure to be a memorable one.
Book now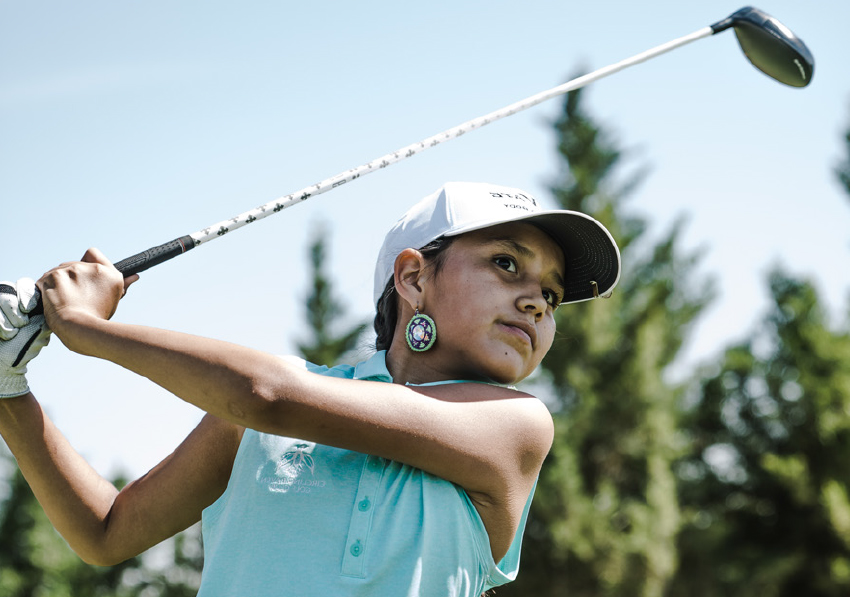 Choose Your Adventure
From golf to mountain biking, we have it all.
From a 9-Hole golf course to hiking and biking or soaking up the sun poolside and enjoying a cold one at the Woodside Tavern, our resort offers enjoyment for the entire family. Or head out for a day trip to visit all the nearby attractions that the Ware River Valley has to experience.
Learn More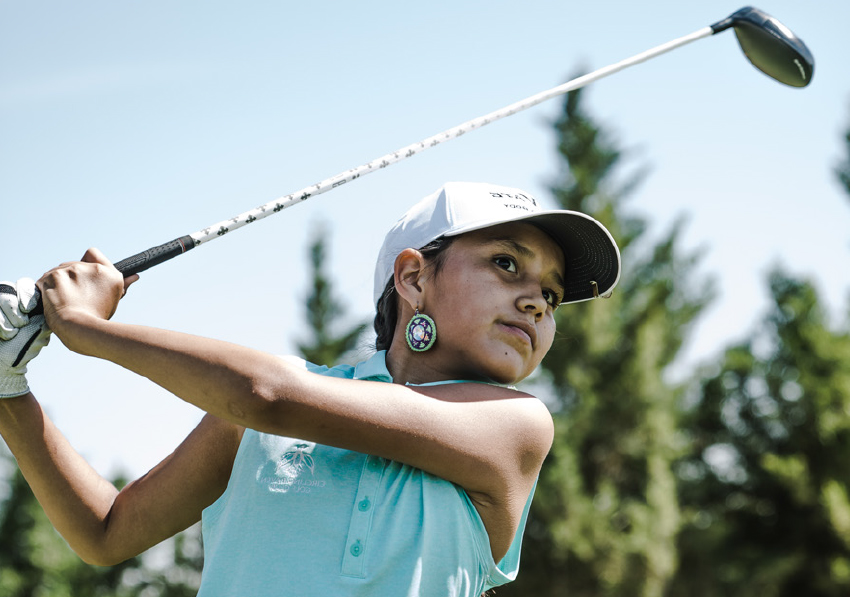 CAMP AND GOLF WITH US!
Visit our scenic campground in Barre, MA

Booking April 15th
to October 15th

864 Old Coldbrook Rd
Barre, MA 01005